Aspire OBY 2ml Pod Kit
Phone Orders we Ship our Products Worldwide
+30 2310 286008
Aspire OBY 2ml Pod Kit | Electronic cigarette with 500mah built-in battery and 2ml tank capacity
The OBY Kit is convenient to carry and has an ergonomic design. The device is a classic Pen Style Kit with beautiful curves that enhances the overall vaping experience. A tough aluminum shell helps with reducing weight and increasing stylistic value.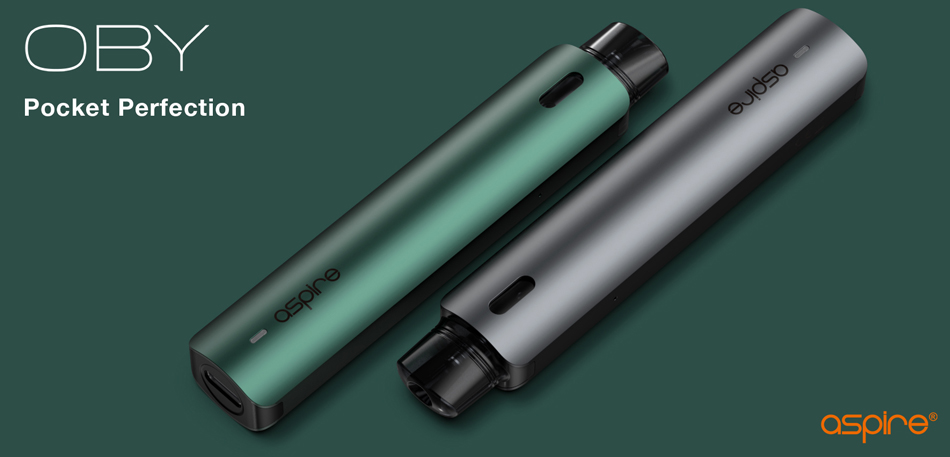 Perfect size that fits even in our pocket
Auto Draw, Make Vaping Simple
The OBY is draw activated, just vape without pressing any buttons, enjoy the real cigarette inhaling experience with this easy-to-use pod system.
Through the Auto Mode function, the device is activated, without pressing a button, with the help of a sensor, which controls the air pressure and is activated simply by inhalation.

Protection and security with the help of Aspire ASP Chip
VAPING OVER-TIME PROTECTION
SHORT CIRCUIT PROTECTION
OVERHEAT PROTECTION
LOW VOLTAGE PROTECTION
OVERCHARGE PROTECTION
OVERDISCHARGE PROTECTION
OBY Magnetic Tank 2ml Pod
The magnetic tank is easily and securely attached to the body of the device. The capacity of the tank is 2ml and it has a strong connection to the main body of the device with strong magnets for stable connection and removal of the tank.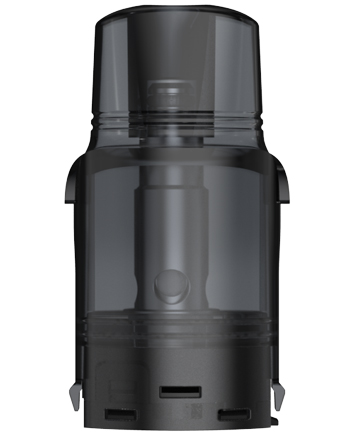 The Pod tank has a built-in 1.2ohm Mesh coil, giving us the ultimate Mouth to Lung experience.
Longer duration more enjoyment
Packed with a fixed large capacity 500mah battery, to help achieve great performance and longer run time.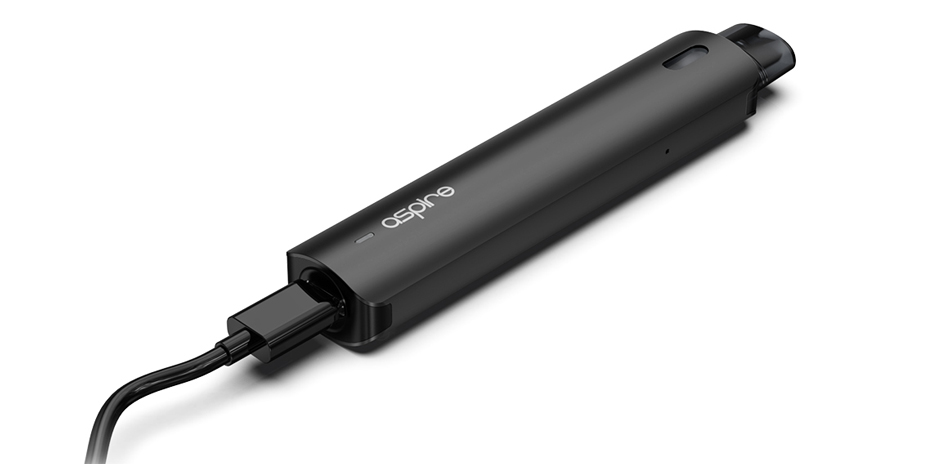 500mah built-in battery
Type-C charger
Only 1 hour for a full charge
Different colors for different styles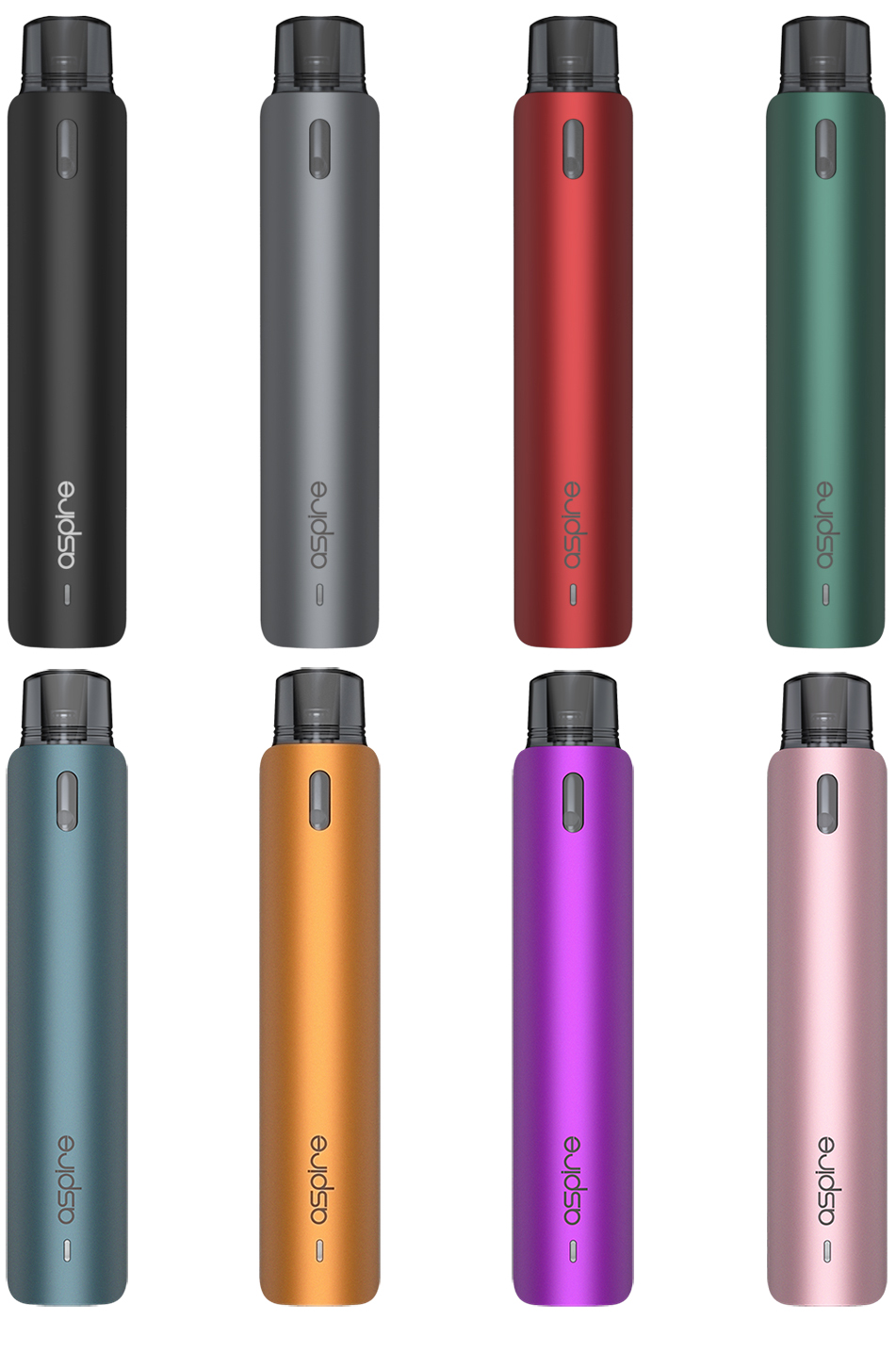 OBY is available in 8 unique colors
Convenient refilling system
The magnetic Pod tank provides easy application with the device and a simpler process of refilling the e-liquid without unwanted leaks.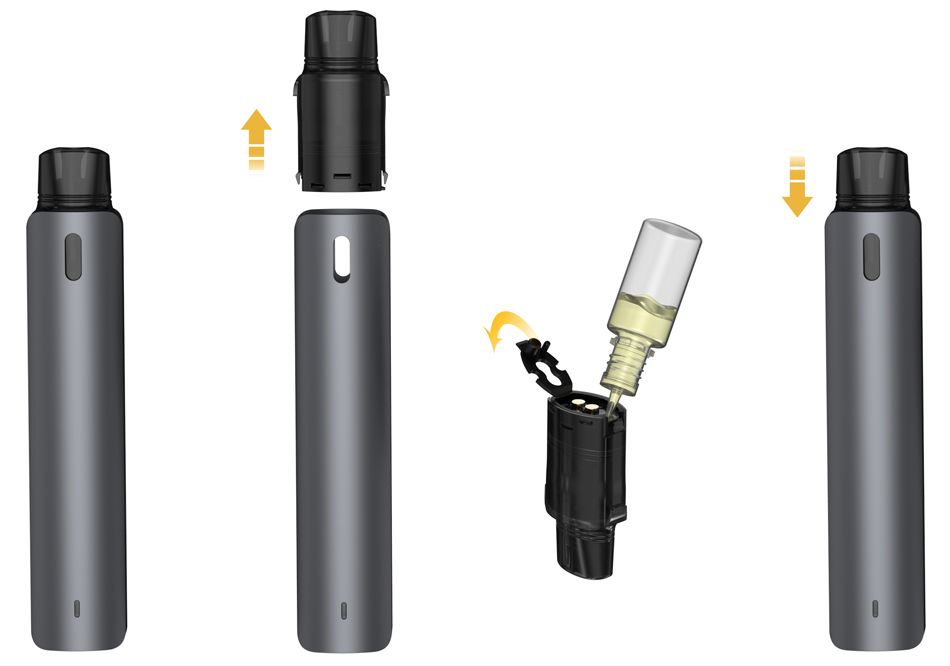 Filling the OBY from the bottom of the pod, open the bottom plastic seal to easily refill.
Characteristics
Size: 14mm x 20mm x 106mm
Weight: 28.8g
Tank Capacity: 2ml
Material: Aluminum alloy, PCTG
Coil: Built-in 1.2ohm Mesh
Battery capacity: 500mah
Charging port: Type-C
Package Contents
1 x OBY 500mah
1 x Pod Tank 2ml
1 x USB Type-C Cable
1 x User Manual