BOMBO WAILANI BANANA ICE 40ML/120ML FLAVORSHOT
Phone Orders we Ship our Products Worldwide
+30 2310 286008
Delicious banana smoothie with ice. A flavorshot that will revitalize you
BOMBO WAILANI JUICE BANANA ICE 40ML/120ML FLAVORSHOT
The first manufacturer of vaping in Spain to be awarded the ISO 9001 quality certificate.
The Bombo liquids at our maximum lucidity and creative climax, the ultimate culmination of a successful project.
WE ARE BOMBO® eLIQUIDS
Winners of the VAPAWARDS 2019 for the best range of Spanish liquids.


--------------------------
Wailani Juice Banana Ice by Bombo
Delicious banana smoothie with ice. A flavorshot that will revitalize you.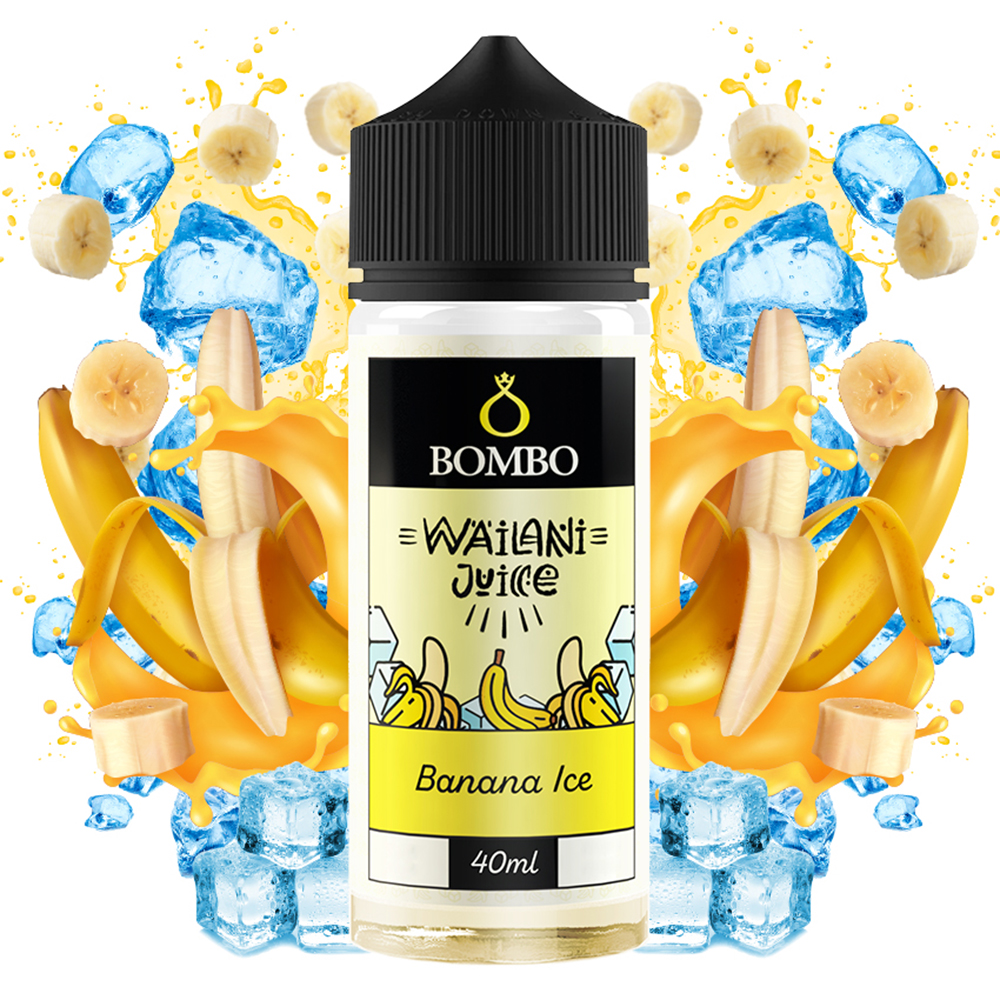 Since their foundation in 2014, Bombo® has always striven to offer consumers a product with the highest quality guaranteed. This firm commitment, which is their driving force and which their customers demand, has resulted in them becoming the first company in Spain to get the prestigious ISO 9001 certificate for their business as manufacturers of liquids for electronic cigarettes.
This certificate is a guarantor of the company's integrated management of its processes, with a 100% guarantee of their bidirectional traceability, manufacturing protocols and the quality control of both raw materials and the end products.

Unlimited Blocks
This product qualifies for points
Views: 417
Product Code:

BOMBO WAILANI BANANA ICE 40ML/120ML FLAVORSHOT

Availability:

In Stock
Tags: BOMBO, FLAVORSHOT