WISMEC Luxotic NC 250W
Phone Orders we Ship our Products Worldwide
+30 2310 286008

Unique yet powerful, the LUXOTIC NC is compatible with dual 18650/20700 batteries, providing you with large vapor clouds.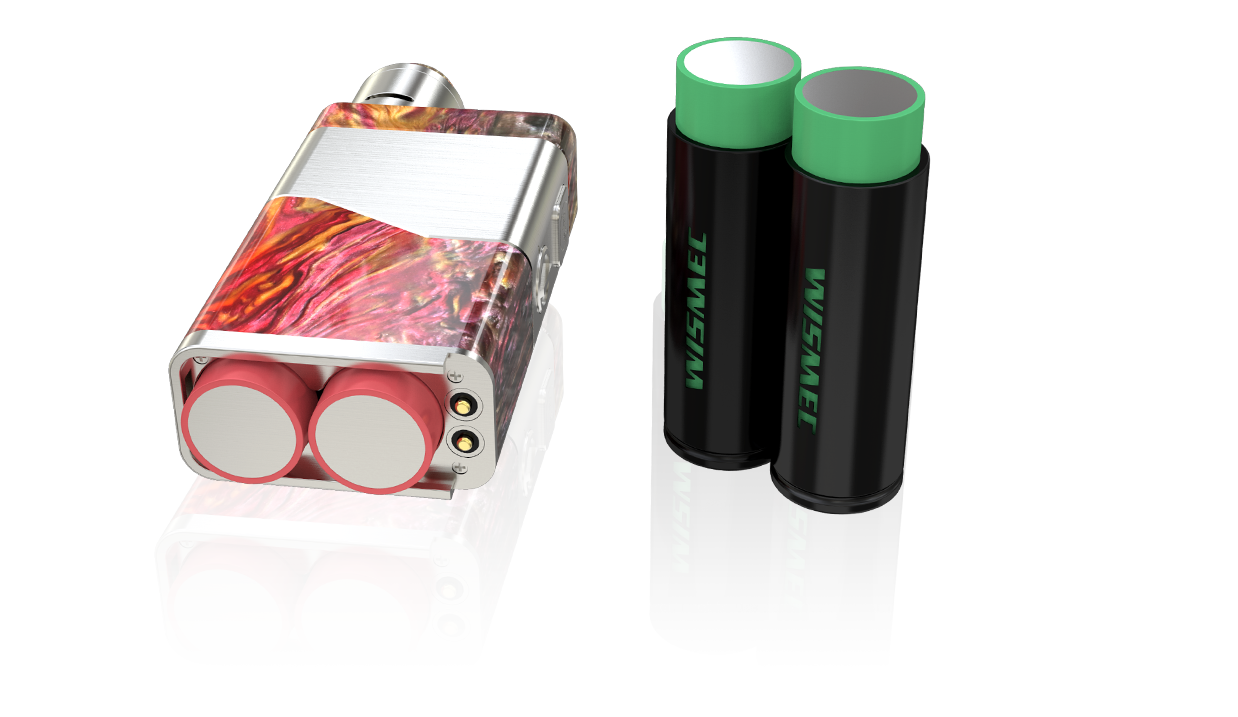 Optional Output Mode in Series and Parallel
By pushing the mechanical switch to the left or right, you can shift between parallel and series mode quickly.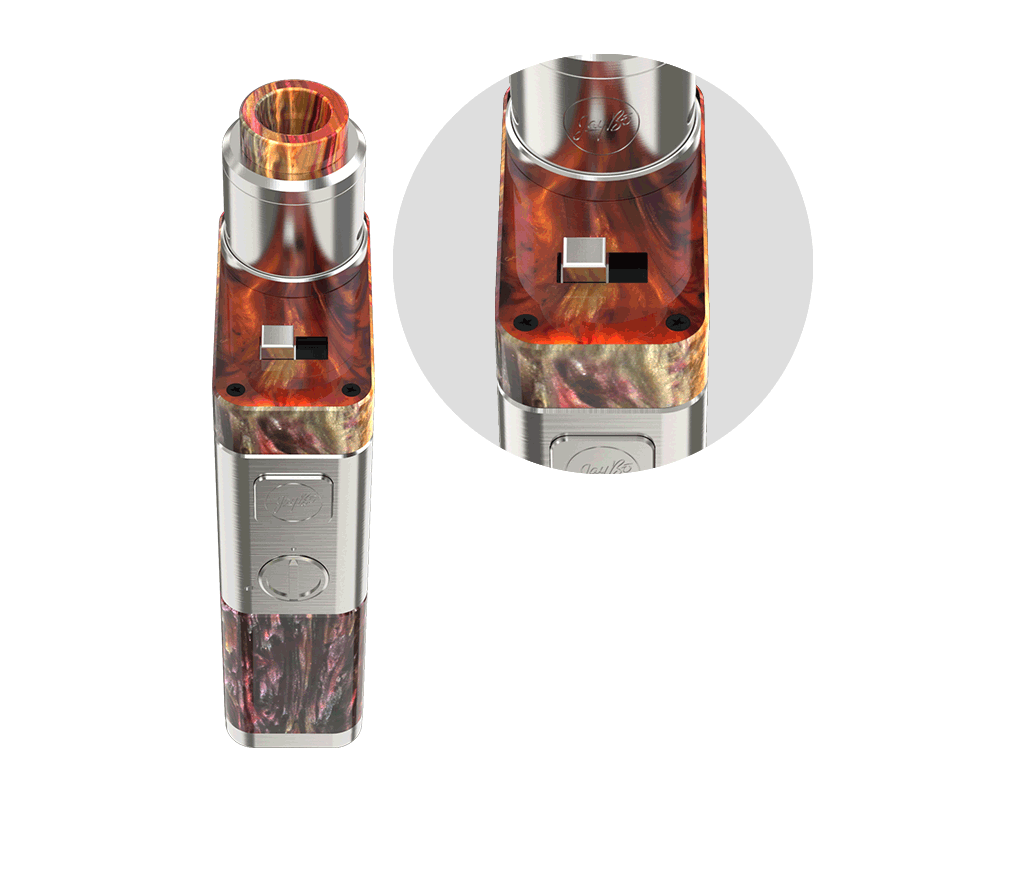 Unique Design of Adjustable Voltage
Under the series mode, you can adjust the voltage from 1V to 8V by rotating the voltage regulator, clockwise to increase and counterclockwise to decrease.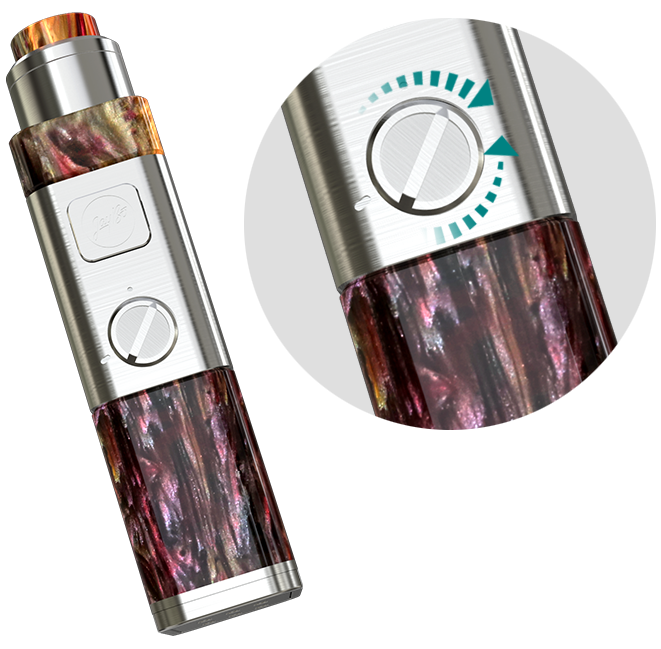 Free Shipping
This product qualifies for free air shipping.
Unlimited Blocks
This product qualifies for points